Receive updates on all episodes with Tom Grech
interview and other "Ask a CEO" Interviews.
About Tom Grech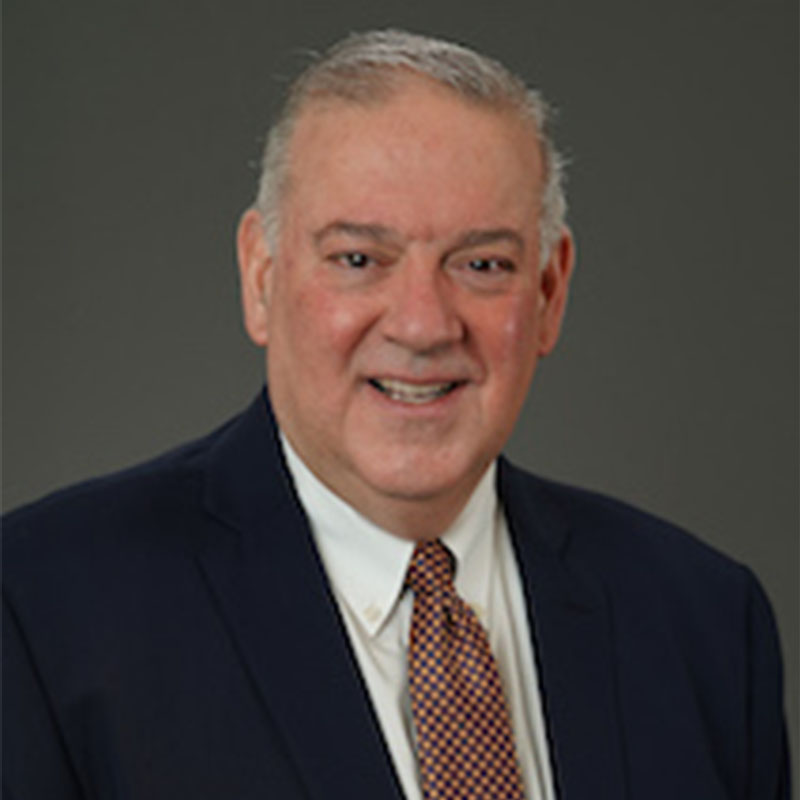 Thomas J. Grech is the President & CEO of the Queens Chamber of Commerce, based in East Elmhurst. The Chamber is the oldest and largest business association in Queens, representing more than 1,150 businesses and more than 100,000 Queens-based employees.

Grech holds a BS in Accounting from the University of Scranton and an MBA in International Business from Manhattan College. Before coming to the Queens Chamber, he served as a Supply Chain Executive with SONY DADC, Managing Director at JJT Energy, assistant professor of business at Farmingdale State College, and Director of Sales for CCI Energy Solutions and their partner, Breakwater Ventures.