John Miller, President and CEO of the Guide Dog Foundation for the Blind, joins the Ask A CEO Podcast to share his captivating journey as a philanthropist, his strategies for growing nonprofits organizations to generate profits, and his tips for the CEOs.
Key Facts:
John's

LinkedIn

Guide Dog Foundation for the Blind's

website

 

John is the President and CEO at Guide Dog Foundation for the Blind and

America's VetDogs

Former President and CEO at

Tourette Association of America

Former CEO and Executive Director at

American Red Cross

 

Former Chief of Staff at

Food Bank for New York City

John has received several leadership awards such as King of Long Island in 2016, Leader of the Year in 2020, Business Achievement Award in 2014, Outstanding CEO Award, and Top "40 under 40" Award

Former President George HW Bush was also assigned a service dog, Sully, from the Guide Dog Foundation. It granted the organization a great deal of credibility and fam
Key Takeaways:
John started his career as Chief of Staff at Food Bank For New York City 

At the Food Bank, John started working on day-to-day food operations. But, due to his dedication and eagerness to understand the business further, he was given an additional KPI of managing strategic planning, meetings, and core functions 

At Food Bank, John distributed approx sixty-eight million pounds of food amongst the less privileged 

At the Food Bank, John observed how non-profit organizations strived to streamline operations and spread awareness of their mission. This led John to work on developing unique business models to help non-profit organizations 

John believes that spreading awareness is the key pillar of a non-profit organization's growth 

At Food Bank, John also served  as a CFO (Chief Financial Officer) to fill the financial officer's gap in the company 

John showed exceptional knowledge and skills in different capacities at the Food Bank, such as the chief of staff,  strategic management, and financial management. 

At Food Bank, John partnered with the Red Cross, which helped him help thousands of less privileged communities with food during disasters 

During the collaboration tenure of the Food Bank and the Red Cross, John got the opportunity to consult the Red Cross in creating more awareness, strengthening its operations, and generating profits. This helped Red Cross extend its humanitarian services to millions of residents

In 2016, John decided to dedicate his career to helping communities and non-profit organizations and joined the

Tourette Association of America

. Tourette Association deals with people suffering from

Tic disorders

and

Tourette syndrome

In 2018, John continued his career by joining two more non-profit organizations. This is how America's VetDogs and Guide Dog Foundation evolved and became his major achievements

John currently runs a non-profit organization named Guide Dog Foundation for the Blind. Guide Dog Foundation for the Blind helps people with visual impairments to experience a life with a guide dog free of charge 

John has served communities during crises such as The Great Recession, Hurricane Irene and Sandy, etc. Even currently, during the COVID-19 pandemic, he is glad that he could help a lot of people in need 

John personally thinks that staying passionate about what you do can make non-profit organizations stay honest with their work, which is the ultimate secret for non-profit organizational growth
About A national Non-Profit CEO John Miller chronicles his experience and the exponential growth of the Guide Dog Foundation.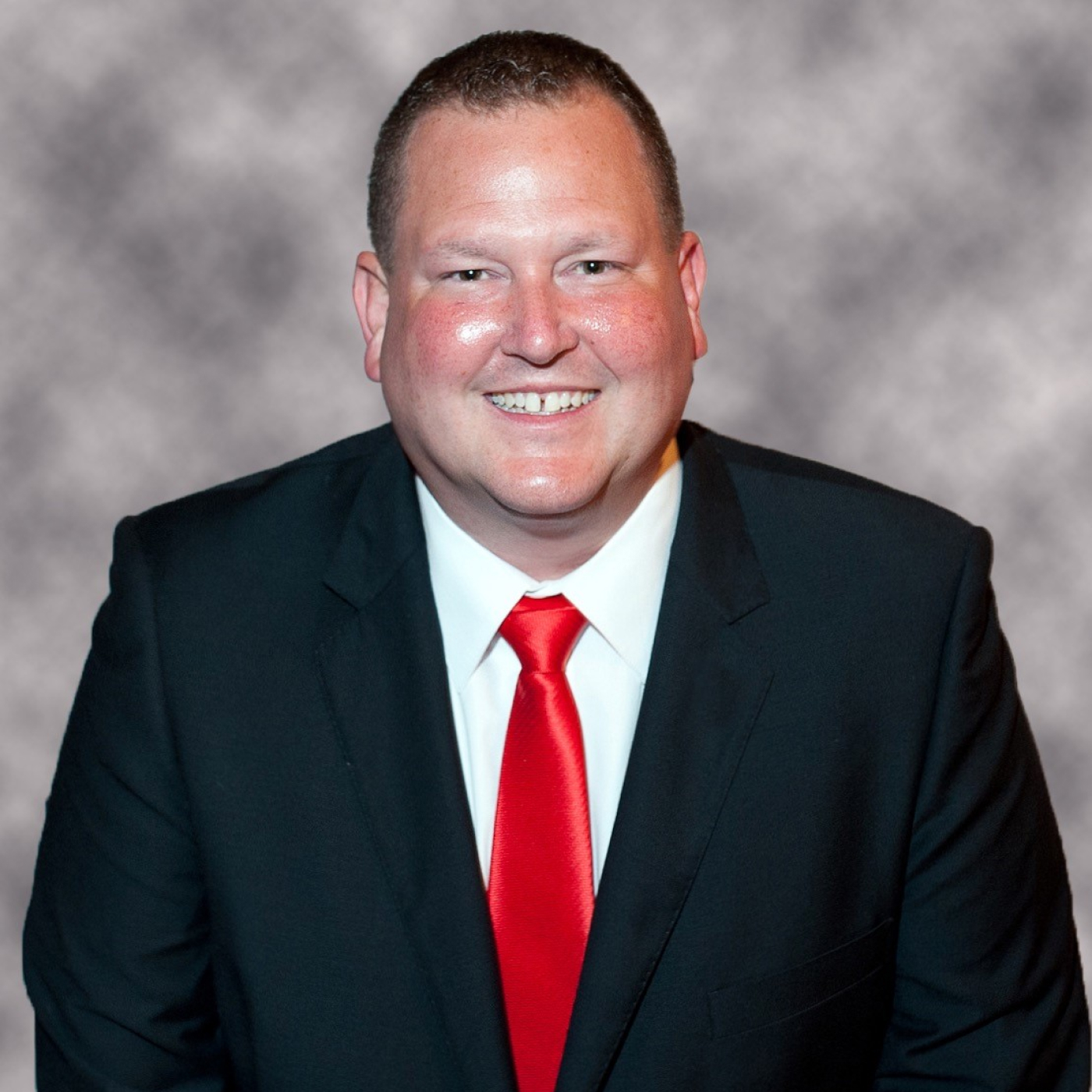 John Miller is a high impact national executive leader. In his career, he has made a significant difference on the lives of millions.

John has helped feed the hungry, provided assistance to those impacted by death & disaster, worked to find cures & treatments to complex neurological conditions, assisted the blind & low vision communities as well as veterans & first responders to live with dignity & independence.

He has built sustainable organizations & directed turnarounds to benefit future generations & moves companies to a culture of performance through clear expectations & goal clarity.
Miller has a highly visible profile in the National & NY media, having appeared on all of the major networks & having been quoted in major publications across the country & around the world.
Mr. Miller serves as President & CEO of the Guide Dog Foundation & America's VetDogs, home of former President George H.W. Bush's Service Dog Sully, NBC's TODAY "Puppies with a Purpose" & the NHL's & NBC Sports "Stanley Pup."

He formerly served as President & CEO of the Tourette Association of America (TAA), where John executed a turnaround; bringing in a new leadership team & strategic direction that resulted in a significant increase to the financial performance & moved the TAA from deficits to its first positive financial position in years.

Prior to TAA, John served with distinction as CEO of the American Red Cross on Long Island. He directed mergers of three chapters into one, stronger organization & has overseen responses to national events including Hurricanes Irene & Sandy.

Previous to ARC, John's most notable roles include Chief of Staff-Food Bank For NYC, COO-Mercy College & Commissioner, Public Works-Town of Babylon, NY.

In honor of his leadership, John has received multiple awards, including 2020 Leader of the Year, "King" of Long Island, CEO of the Year, Excellence in Business Achievement & Top 40 under 40