Greg Demetriou, CEO of Lorraine Gregory Corporation and host of Ask A CEO Podcast, joins the Money Mitlin Mindset Podcast to share his journey from an NYPD detective to entrepreneur, the art of money management, and the impacts of a recreational mindset on business and life.
Key Facts
Greg Demetriou's

LinkedIn

Loraine Gregory Communications

Website

Ask A CEO

Podcast

 

Greg Demetriou is a former NYPD detective

Greg is a 2020 Marketing Hall of Fame inductee 

Greg is a contributing author at

Forbes Agency Council

 

Greg is a contributing columnist at

Long Island Business News

Greg Demetriou started Lorraine Gregory Corporation in 1992

Greg Demetrious is an accomplished author, business columnist, TV host, and public speaker

Loraine Gregory Corporation is an advertising and marketing company 
Key Takeaways
Greg started his entrepreneurial journey in 1992, right after he retired from the NYPD as a detective 

Greg initially joined his brother's business, but soon after joining Greg's brother passed away, forcing Greg to start his entrepreneurial journey 

In 1992, Greg and his wife purchased a small two-front store in Bethpage, NY and made it a subsidiary of the Loraine Gregory Corporation

This store in Bethpage started out with only three employees and limited equipment

Greg realized the need to re-brand the store and Loraine Gregory Corporation, which helped him to expand from three to thirty-five employees 

Technology adaptation and marketing strategies have helped Greg turn his manual printing store into a full-fledged, state-of-the-art business. Loraine Gregory Corporations' current infrastructure consists of an agency and a production facility 

"Marketing strategies should evolve with time and technology."

Greg has integrated new tools and introduced new software like SAAS to the Loraine Gregory Corporation workflow, which makes them more efficient than its competitors

Greg believes that marketing strategies based on

"engagement"

and

"conversion"

can drive massive success for any business.

 

Greg believes that platforms like

LinkedIn

,

Amazon

,

eBay

, and

Facebook

, can be great sources to develop a business-to-business or business-to-consumer relationship

The pandemic (COVID-19) brought a dramatic shift in working processes. To understand how companies should evolve with the "new normal," Greg brought together 20 CEOs to discuss and develop strategies to reach their audience online

With a vision to enlighten the world, Greg started a podcast called "Ask a CEO" to bring best practices to the table.

Greg admits to having learned a lot from every conversation he's had with each CEO, which helps him to reach out to his target audience and grow business revenues 

Greg believes in giving back to society and actively participates in charity work for non-profit organizations. For Greg, sharing knowledge and expertise with others is as important as supporting societies financially

Being a survivor of

PTSD

(Post-traumatic stress disorder) himself, Greg has built a hashtag on Twitter,

"#justone,"

to decrease the rising number of suicides by helping at least one person. The main focus of the movement is young people suffering from PTSD

Greg advises others to stay involved in charity work to ensure that their money and efforts are well spent. Association with charities and non-profits is the best way to giving back to society
Best Advice to build a successful mindset
"Test everything you do by putting all the puzzle pieces together and see how they perform in sync"
How does Greg start his day?
Greg believes in starting the day with what brings you joy. For Greg, it is praying to God for enlightenment. He also advises setting the right mindset and staying open to all opportunities that come your way throughout the day.
Quote: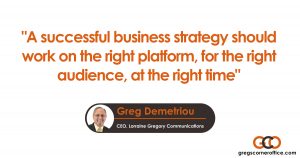 About Make Money Work for your Business and Life with "The Hall of Famer" Greg Demetriou of Loraine Gregory Corporation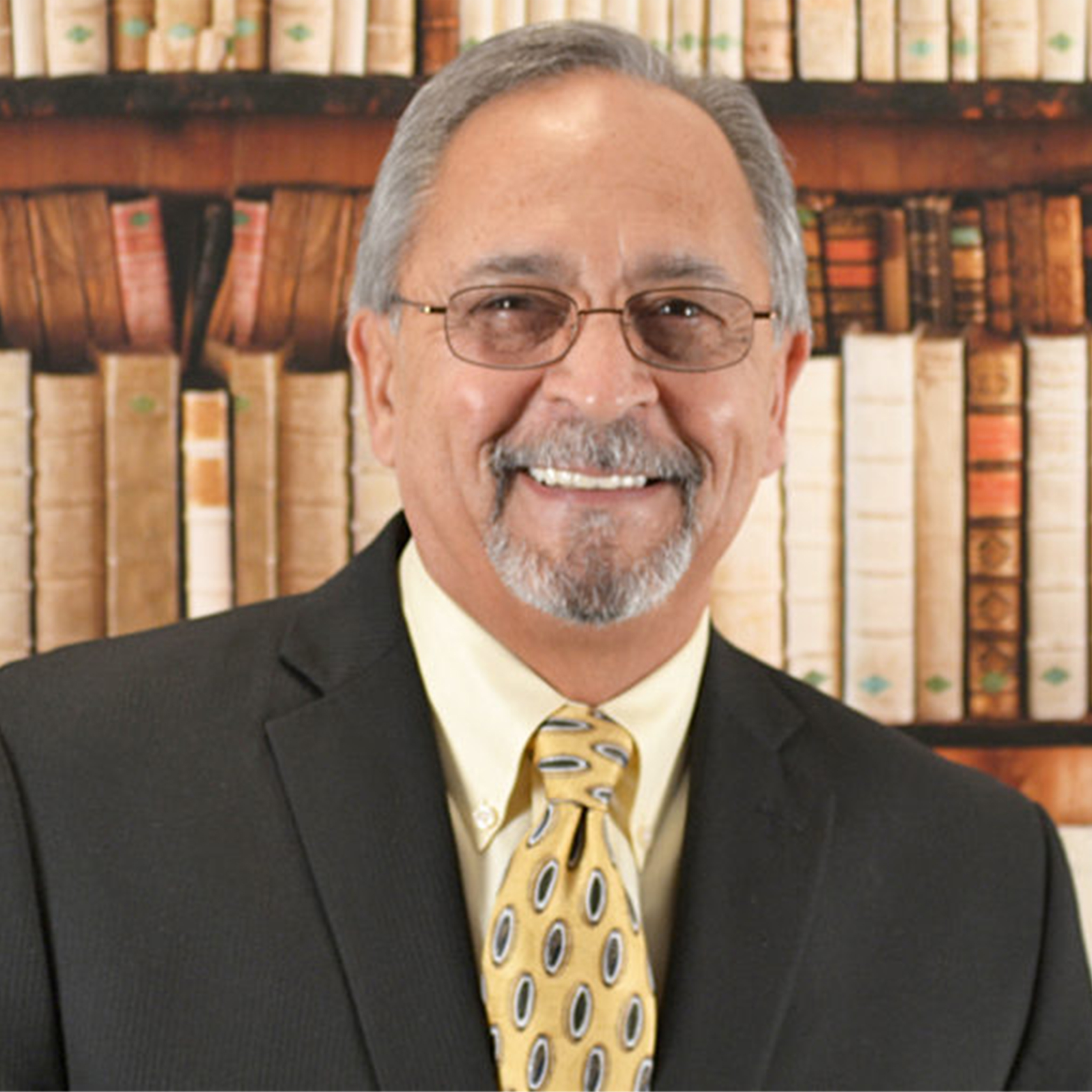 I am blessed to run an award-winning energetic forward-thinking company that helps companies consolidate their marketing efforts across all platforms and assures that client messages reach each segment of their audience. Our method makes sure each effort is coordinated, comprehensive and effective. Having all the necessary professional skills and disciplines inhouse adds a level of collaboration that produces outstanding results, wins client rave reviews and sets our company apart.

I am a nationally published author on marketing and business topics and an invited columnist in business publications. I am also consulted by media as an industry expert. I have presented marketing seminars to businesses and organizations for over 25 years.

I hold board of directors positions, participate in various community outreach programs, and undertake speaking and writing assignments not only for business but for the greater good of others less fortunate. My real passion is helping the many Not for Profit organizations in my area expand their cause-related services and fundraise effectively.

I hold the New York Police Departments Medal of Honor and after an exhilarating career as a Detective I retired from the Manhattan District Attorneys Office. I am deeply committed to stemming the tide of PTSD suicides in law enforcement officers, first responders and military veterans.

If you have a particular need, business or otherwise I would be very glad to hear from you.