Rich Humann, President and CEO of H2M, joins us in Ask A CEO Podcast to share his thirty-four-year journey to become a CEO, the difference between a boss and a leader, and how he keeps his teams motivated. Check out all the other episodes here.
Key facts
Rich Humann's

Linkedin

H2M

website

Rich holds a bachelor's degree in mechanical engineering from the New York Institute of technology 

Rich Humann has thirty-four years of experience working at H2M

Rich Humann is now the president and CEO of H2M 

H2M design tough architecture and helps build communities

Rich Humann is also a member board of directors of The INN (INTERFAITH NUTRITION NETWORK)

Rich is associated with the Corporate Advisory Board at Cold Spring Harbor Laboratory

Rich is a member and part of the Board of Directors at Long Island Association
Key takeaways
Rich Humann began his journey as an intern in H2M in 1987, and has been working there for thirty-four years now. Rich became the CEO of H2M in 2013 

H2M is a professional design consulting firm, serving its clients with designs and architecture since 1933

Rich is in charge of business units and the corporate management of H2M's. He is also the stakeholder for the implementation of strategic plans

Rich is highly skilled in environmental compliance, municipalities, water treatment, and environmental awareness

His dedication and skill as a leader aids the growth of the company in all aspects

Rich believes in creating a growth based company culture for his employees 

H2M's mission is to build sustainable communities by motivating its employees to create durable and long-lasting designs 

Providing growth opportunities and leadership positions to employees creates a healthy atmosphere 

"Employee opinions matter a lot."

However, employees should respect the hierarchy 

"Don't be a boss but a leader to your employees."

Help and guide your employees to understand the vision of the organization instead of imposing it upon them

H2M believes in giving back to the community, be it in the form of money or services 

H2M's mission to help people and communities has resulted in them being acknowledged with various awards for their work in philanthropy, helping other companies, and training their employees 

Teamwork and selflessness makes any business successful

The families of 500 employees and their dependency on H2M is what motivates Rich every morning and keeps him going
About How to Gain Leadership Skills with Rich Humann, President, and CEO of H2M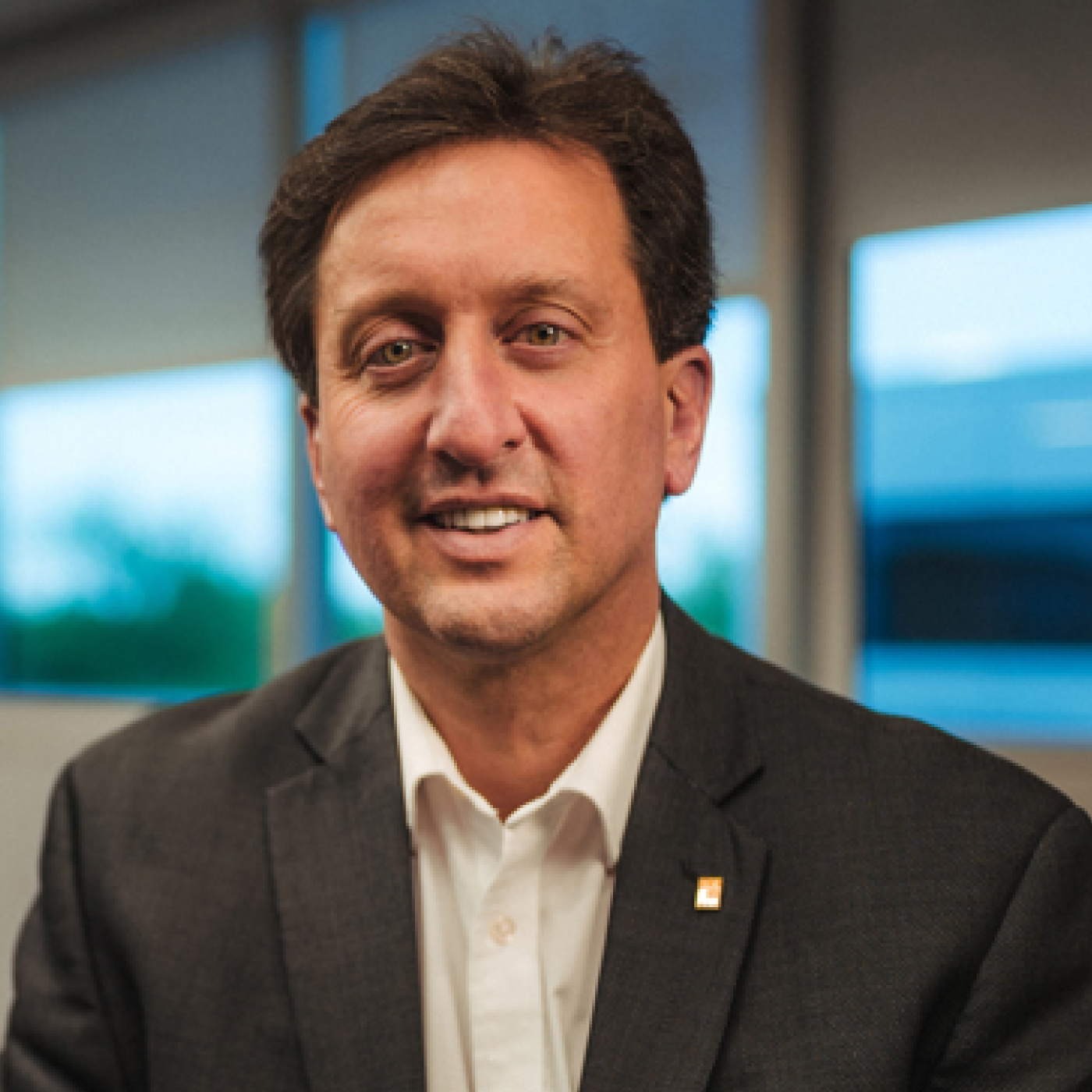 Experienced CEO/President with a demonstrated history of working in the engineering and architecture industry. Responsible for strategy and vision for the organization. Skilled in Environmental Compliance, Water Treatment, Water Quality, Municipalities, and Environmental Awareness. Strong business development professional with a Bachelor's degree focused in Mechanical Engineering from New York Institute of Technology.