Do you see yourself as a strategic or operational leader and why? 
Answer: I am a strategic leader, ready at all times to endure the recessions and down turns in the economy by being flexible, tapping into my creative juices; reinventing what I do, expanding my knowledge of my industry, focusing on new opportunities and staying on the cutting edge.  A new niche has been born many times by Zere Real Estate.
What is a core passion of peeve of yours – in life or in business? 
Answer: The key to success in the commercial real estate business is directly related to the "feast or famine" Modus Operandi".  It is called "staying power".  In other words how long can you last without making money?  Everything I do is commission based.  And in the larger deals I have waited 10 years and more to close them.  Then I have to be prepared to fight for my commission, and it is not unusual to wind up in court.  The New York way is for developers and landlords to use litigation as a tool to "screw the broker", using it as a wedge to reduce the sum owed and eventually settle for less.  It is very costly costing anywhere from $20k minimum to $400k for a jury trial.
What is your outlook for the economy?
Answer: In my business, I have concerns about the economy in Suffolk County and Long Island, in general.  The low vacancy factor of 3% at first blush seems like a good thing.  But it is not.  And the depleted inventory of land is a real problem.  Without inventory, there are literally no deals to be made.  Just think about it.  The deal starts with the commercial broker.  Then we retain the attorneys, surveyors, engineers, carpenters, painters, spacklers, salespeople for furniture, phones, equipment, and so forth.  With these two scenarios of depleted inventories and land, will put a dent in our economy and we will have to rely on redevelopment, which is a lengthy process only to be completed by experts in the business, leaving the less experienced without opportunities.
What do you wish your legacy to be?
Answer: When it is over, my three wonderful children, Michael, Michelle and David, will continue to fulfill my legacy by remaining in the Long Island real estate arena.  I want to be remembered as a no-nonsense straight forward trail blazer in the real estate industry; someone who has a zest for life, someone who maximized her gifts, someone who served others before serving herself and someone who does not take one day for granted.
About Marie Zere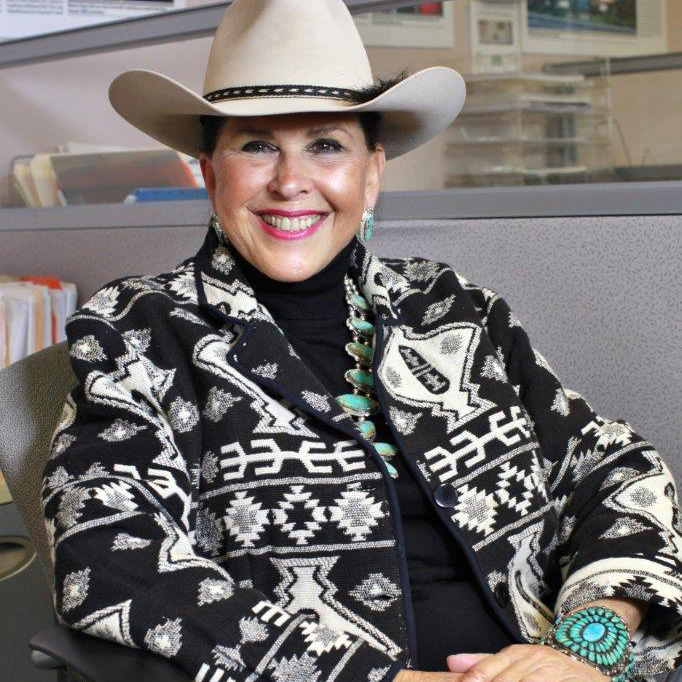 Marie is a trailblazing pioneer and innovator in commercial real estate. Her firm specializes in commercial real estate, the sales and leasing of office properties, industrial space, retail, an expert in land use, development projects, built-to-suit and has a particular focus on commercial solar installations with the support of Governor Cuomo.

Marie is a Certified New York State Woman Business Enterprise (WBE) through New York State Empire State Development. She is approved for all aspects of solar installations and other Renewable Energy related sources such as gas facilities, wind turbines and fuel cells.

Marie is a dynamic and very involved business professional. She is the former President of Commercial Industrial Brokers Society of Long Island (CIBS) She is a former member of the Board of Governors of the New York State Commercial Association of Realtors, past president of Long island Transportation Management, former Executive Board member of the Girl Scouts of Suffolk County, past board member of the Long Island Association (LIA), a standing member of the Planning Board for the Village of the Branch in Smithtown and an active member of the Board of Directors for the Long Island Business Development Corporation (LIBDC). She has received the Distinguished Achievement in the Field of Business Award by the Town of Islip, and the Long Island Distinguished Leadership Award, Suffolk County Republican Women of which she is a founder, honored by the Kidney & Urology Foundation, honored by the Long Island Museums of Antiquities & Carriages at Old Stony Brook (A Smithsonian Museum), honored by the Nassau Conservancy.