Receive updates on all episodes with Kristen Jarnagin
interview and other "Ask a CEO" Interviews.
About Kristen Jarnagin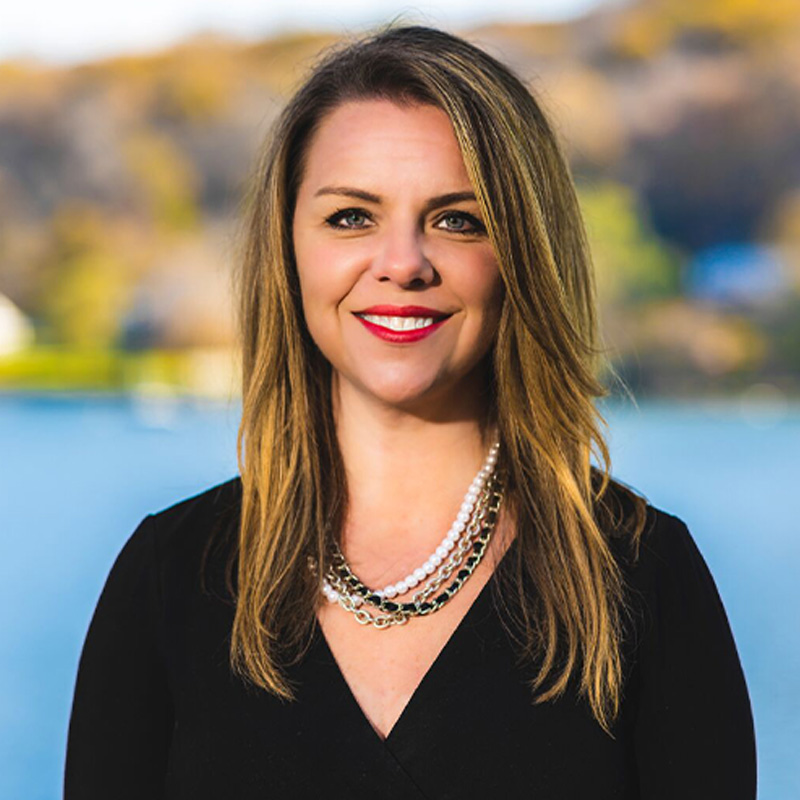 With more than 20 years of experience in the tourism and hospitality industry, Kristen Jarnagin oversees the official regional organization charged with furthering Long Island's $6.1 billion tourism economy. A Long Island transplant from Arizona, Jarnagin's vast knowledge of the tourism industry spans from state tourism marketing, branding a luxury resort and serving as a lobbyist for tourism advocacy.

Kristen and her team at Discover Long Island work to promote a positive perception of Long Island across the globe, which draws lucrative visitors, stirs business attraction and drives economic development throughout the region.

She's twice been named one of the Top 50 Women in Business on Long Island and is a graduate from the acclaimed Walter Cronkite School of Journalism at Arizona State University. Her favorite pastime is discovering Long Island with her two daughters and reigniting the passion for this place we call home for Long Island natives.