Because we don't operate in a vacuum and must have skilled people help build on our company vision, what are the key elements you look for in a person and what does it take to get the right team in place?
Answer: Having a team that can help to build upon and carry out a vision is key to success. Although certain skills and knowledge are required for different jobs, I'm a true believer that skills can be learned. Therefore, one of the most important things I look for is a positive attitude and someone who will do whatever it takes to get the job done. Taking the initiative and striving to exceed expectations are work traits that I look for in my employees and reward accordingly.
In terms of style describe the way you manage?
Answer: Effectively managing others is probably one of the hardest jobs we have to do on a daily basis. My management style is to lead by example. By rolling up my sleeves and doing whatever it takes I believe that I set an example for that which I expect from all of my employees. I also empower my staff which provides real ownership in both projects and the organization. With the appropriate support, empowerment is a great tool to both challenge and build an individual's skill sets and confidence in their own abilities. Employees that feel good about themselves and their contributions toward the mission typically are more loyal to the organization and produce higher quality outcomes.
When it's all over how do you want to be remembered?
Answer: I would like to be remembered as a person who gave back way more than I took out. As such, I hope the through my actions and the lives I have touched that I will be an inspiration for others to follow. A little more selflessness in this world would be a great thing and each and every one of us can make a difference in this regard.
Words to live by?
Answer: Every day provides another chance to do something great!
About David M. Okorn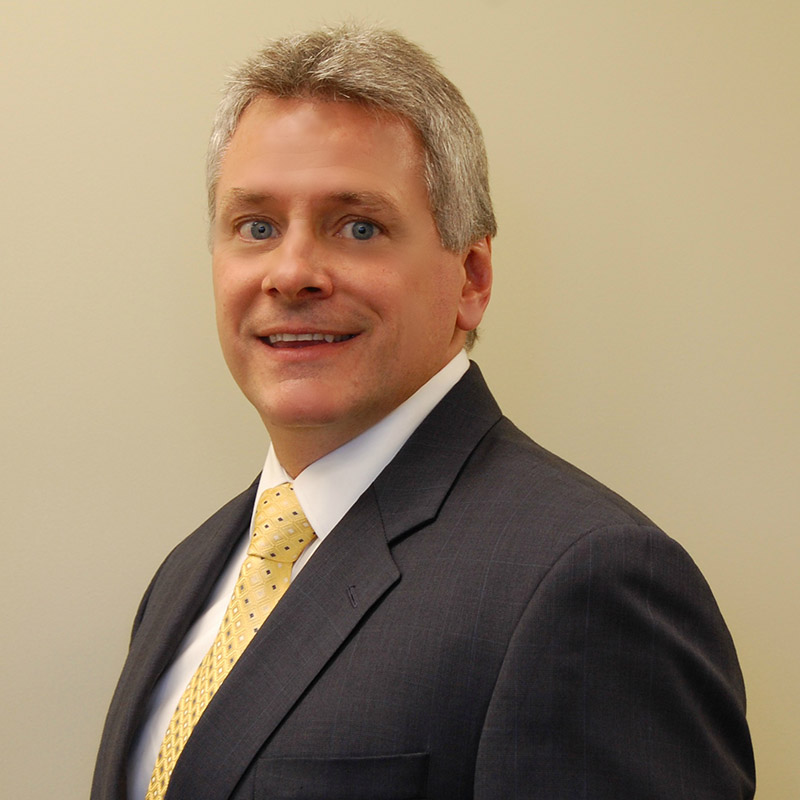 David M. Okorn is executive director of the Long Island Community Foundation (LICF), a charitable nonprofit organization that enables individuals, families and businesses to effectively and efficiently achieve their philanthropic and charitable goals. He previously served as senior vice president of development and external relations at Abilities, a nonprofit organization dedicated to improving the lives of adults and children with disabilities. Prior to that he held positions as director of community relations at KeySpan and executive director of the KeySpan Foundation. He is a member of the board of directors of the Long Island Volunteer Center and the Better Business Bureau Foundation. Mr. Okorn and his wife Martina live in Hauppauge with their two teenage children.