What would you tell an up and coming executive about running a successful company?
Answer: Running a successful company is not just about the sales of your product or service. It is just as much about the people you have hired to complete the mission post-sale. Of course, there needs to be a need in the marketplace for your product or service, but once that's been established the focus needs to be on developing a diverse and competent team to create an environment that your customers or clients will benefit from when they work with you.
I can clearly remember selecting the wrong people for important positions in the first few years operating my business. It created setbacks and a less than desirable client experience. You cannot do it alone. If you look back closely on almost anything in your life you ended up succeeding in, I bet there were more people involved in a support role than you originally thought. Running your business will be no different.
What is a core passion or peeve of yours, in life or business?
Answer: Forward. That is one of my core passions in both life and business. I do my best to concentrate on where I want to be and how I want that future to look, and then I set a course to make it happen. Many people, including myself, struggle with enjoying the present. Now that I am in my forties that it's gotten easier to "be present" because I have a life perspective that goes back decades.
Forward thinking, forward doing and pushing forward in the growth of my abilities and my teams' abilities are what drives my and most organizations and keeps them relevant in a changing economy and workplace environment.
Keeping up on best practices and current trends is a never-ending process… How do you keep up?
Answer: Keeping up with all the relevant information that drives your business can be daunting. At my organization, we spend a tremendous amount of time on continuing education and compliance education to keep our professionals at the forefront of our field. We belong to trade organizations and continuously confer with others in our industry to make sure we understand the direction that our industry, and therefore our companies, are headed in. We also subscribe to relevant publications and online sources that provide pivotal data and insight to help us make educated decisions about product development and client service models.
In the overall scheme of things, how important would company culture be and why?
Answer: Company culture drives your entire organization. It starts with your top executives, right down to the college intern you just hired. Company culture is important to not only hire and retain the right employees and drive employee loyalty, but also to foster a mission and client oriented outlook. A toxic culture is the death gurgle of an organization, especially when it is a small business. Just look to the recently headlines regarding the termination of the Uber CEO and founder and you will see how a culture damages the entire brand.
About Rob Basso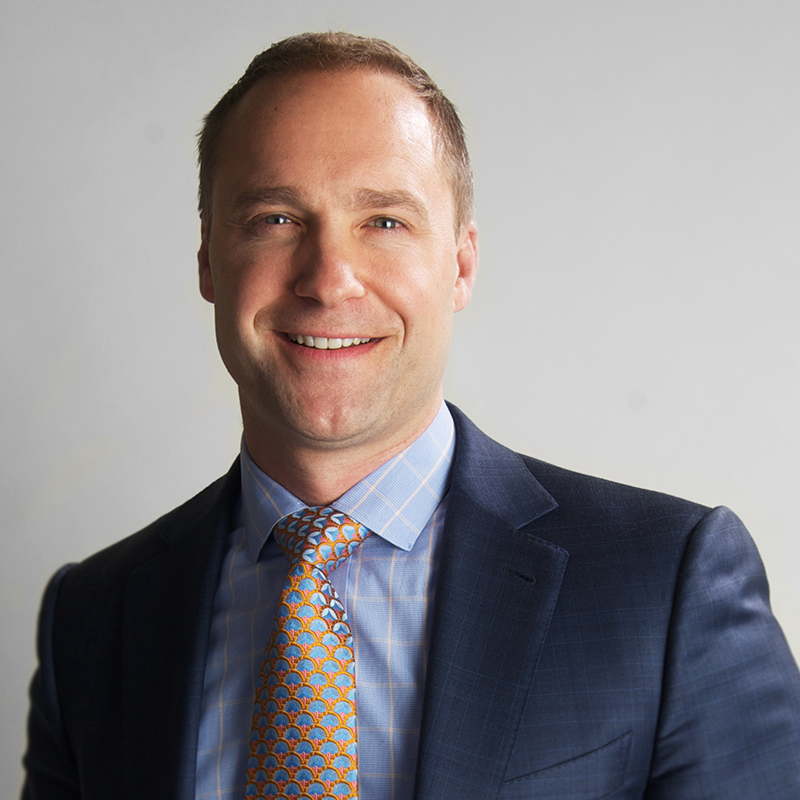 Rob Basso is a recognized business leader, sought-after speaker and published author. He is the founder of Advantage Payroll Services and Associated Human Capital Management, the region's largest independently owned payroll and human resources providers. Rob has grown his organizations into one of the premier payroll, tax-filing, and human resources firms in the region, serving thousands of businesses in the tri state area and processing thousands of checks each week. His list of other achievements includes: investor of several Broadway shows, founding investor in Empire National Bank, creator of RobBasso.com, member of the advisory board of Fanlime, eGifter and partners in an insurance company, Integrated Coverage Group, and a merchant services company, Matchpoint Payment Solutions. Rob is a frequent guest on Fox News, Fox Business News, MSNBC, Fios 1 and News 12 LI. A respected small business expert and sought after speaker, Rob is regularly called upon by the regional and national media to comment on small business related issues and trends and is a frequent contributor to multiple news publications such as Newsday, Long Island Business News, Forbes.com, Entrepreneur.com and more. He has moderated a venture capital summit including high level guests such as Daymond John and keynoted multiple conferences across the country such as the Small Business Administration's Small Business Awards and the IPPA's summer conference. Rob is the recipient of LIBN's 40 under 40 Award and Top CEOs Long Island Award. His book,
The Everyday Entrepreneur
, was published by John Wiley & Sons in October 2011.