Mark Makepeace, CEO at Wilshire, joins the Ask A CEO Podcast to share his journey of becoming a CEO and global entrepreneur, insights on the stock exchange and information services industry, and strategies to build a global enterprise.
Key Facts
Mark's

LinkedIn

Wilshire's

website

Mark has 30+ years of experience in the stock exchange and information services industry

Mark is the CEO at Wilshire

Mark is the Founder and CEO at

FTSE Russell

(a global stock index provider)

Mark has worked as a Group Director Information Service at

LSEG

(London Stock Exchange Group)

Mark is a member Board of Director's at

TADAWUL

(Saudi Stock Exchange)

Mark is a board member at

SGX

(Singapore Exchange) 

Mark is the children's charity member at

UNICEF

Mark has been a part of "

Big Bang

" – deregulator of securities trading in London

Mark is the author of

FTSE: The Inside Story

Wilshire is a global enterprise and is one of the world's leading data, analytics, and investment solution provider
Key Takeaways
Mark dropped out of school at the age of sixteen and started a job as a clerk to support his family financially

Mark learned hard work, determination, and resilience from his struggling childhood

Mark's determination led him to the post of assistant to the general secretary from a clerk in less than two years

Mark believes that we should embrace every challenge as an

"opportunity to change."

This led Mark to shift from Brixton to London for career progression 

Wilshire was founded in 1972 and stands amongst the world's leading investment technology and advisory company, today

Mark founded FTSE in 1995 that started with only nine employees and has become one of the largest global index providers

As a leading advisor and the first chairman of Index Industry Association, Mark has established associations with the stock exchange and leading industry groups globally

Mark believes that to run a global business; one has to build a solid network 

Mark credits his will to facing and overcoming the challenges that have led him to establish a global business

Mark's hack to tackle the most difficult business scenarios is to bring in the

"best-fit"

and experienced professionals as a team

Follow these steps to help investors benefit from your stocks consultancy; 

Start with hearing them out

Consult them 

Provide them with different approaches like fund-a-fund

Help them assess the potential risks and rewards 

Based on the clients' decision, offer the solution 

To manage a business globally, build trustworthy and diverse teams that can serve clients from different cultures, languages, and time zones 

As a CEO, Mark believes that a compelling leadership depends on three key factors;
Understand the people and their needs 

Assess risks and rewards 

Focus on growth and adapt to changes 
Mark shares that due to diversity, global businesses face more challenges than regional or country-wide businesses. To manage global business thoroughly, the human element should be mixed with technology

Keeping up to the pace of change is what keeps Mark going every day
About Coordinating a Global Business with Mark Makepeace, CEO at Wilshire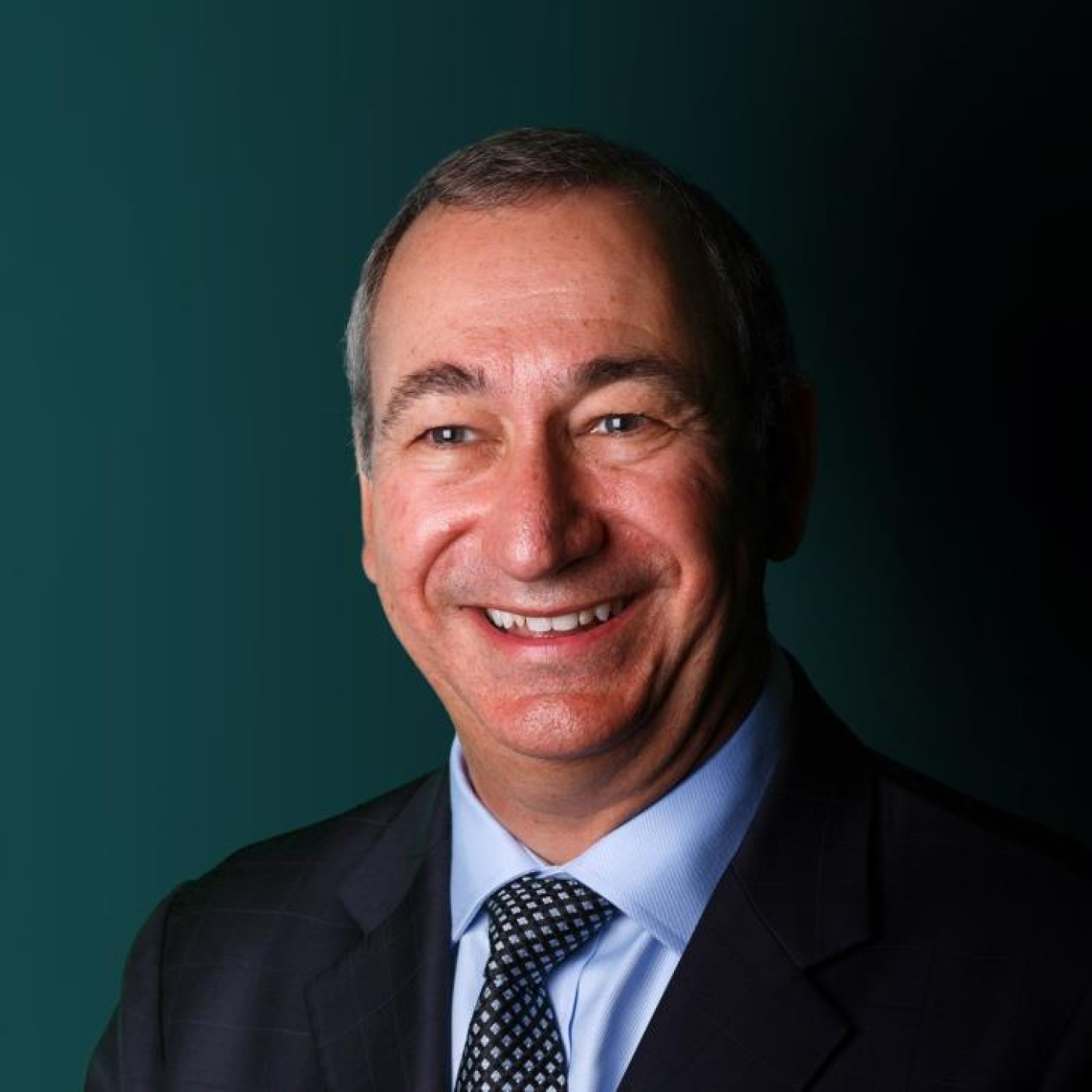 Mark Makepeace - Chief Executive Officer, Wilshire
NED serving on Tadawul (Saudi Stock Exchange) and SGX (Singapore Stock Exchange) Boards.
Previous LSEG Director of Information Services and Chief Executive Officer, FTSE Russell.

Mark is currently the CEO of Wilshire, a leading provider of data, analytics and investment solutions to investors worldwide. He is also a member of the Board of Directors of Tadawul (Saudi Arabian Stock Exchange) and SGX (Singapore Stock Exchange).

Until January 2019, Mark was Group Director of Information Services of London Stock Exchange Group (LSEG) and Chief Executive of FTSE Russell, the global index provider. Mark started his career in financial services in 1985, when he joined the London Stock Exchange to coordinate "Big Bang" (the deregulation of securities trading in the City of London). During this period with the LSEG, Mark helped develop its IT and information services business, led regulation of UK equities and was involved in Europe's first cross-border international equities market.

In 1995 he founded FTSE International (a joint venture between the Financial Times and LSEG) and grew the index business from a small UK start up with nine staff to become one of the largest and most successful global index providers today with offices and operations in over 15 cities worldwide. In 2012, LSEG bought out the Financial Times becoming the sole owner of FTSE. In 2014, LSEG acquired Russell Indexes and Mark oversaw its integration into FTSE to form FTSE Russell, a global benchmarking leader with over $16 trillion of assets linked to its indexes.

Mark has over 20 years' experience of developing successful joint ventures. He has successfully forged alliances with stock exchanges, academics and leading industry groups around the world, establishing substantial businesses in Asia, Europe, Middle East, Africa and the Americas. He was a founding member of the Index Industry Association and its first chairman.

Mark has been a long-time supporter of the children's charity UNICEF. In 2002, he was awarded an Honorary Fellowship from UNICEF and since 2011, he has served as an honorary Vice President of UNICEF UK. In September 2019, Mark was appointed a Distinguished Fellow at the Georgetown Centre for Financial Markets and Policy, Georgetown University, Washington DC.