What activities and initiatives are at the top of your daily list?
Answer: One of the things that I ask myself every morning as I prepare for the day is, "Who can I reach out to? Who should I collaborate with today?" I think about our internal team and external support teams, volunteers, members and our board of directors. My goal is to make a conscious effort to connect, collaborate and provide some value to others during my day. It starts with setting accountability – for me and others. It's not just about responsibility. We all have things that we are responsible to accomplish each day. But responsibilities can be shared among multiple people. Accountability is about being engaged, involved and responding directly to others. You are only accountable when you are fully responsible for the initiative and the outcome. I am accountable to the people I collaborate with for my actions and activities, and they in turn, are accountable to me. That's how we benefit in our interactions.
What is your management style?
Answer: My management style is to put the people who I manage in positions to make the best use of their talents as possible. I look to uncover and recognize each person's strengths and direct them to the job where they can contribute to the best of their abilities. For example, since we are constantly taking the pulse of our association through emails and surveys to build better programming, I put team and volunteers who thrive at working with research and data into those roles. Since the Hauppauge Industrial Association of Long Island is a member-first, high-touch organization in service to others, I try to make sure that everyone involved is in a place where they can use their specific talents while serving the overall association. In that way, each person can be fulfilled while helping the association thrive.
Speaking of different skills, how does the Millennial workforce affect your membership and organization?
Answer: That's a great question. It's easy to say that, "Millennial's are more technology-oriented and have different cultural norms." But I think that misses the point. If we want to understand and stem the exodus of Long Island's talented young workforce, we need to look past the obvious differences in age and technology prowess. We need to start with mutual respect for one another's talents and expectations. HIA-LI supports an active young professionals committee that encourages involvement and engagement to bring different people together to solve the issues facing Millennials, like affordable housing, job satisfaction and career growth. One of our members, Sal Ferro [CEO of Alure Home Improvements] says that he tries to "Get on the customer's agenda." I like that. I think that Long Island organizations need to "Get on the Millennial Agenda" if we want to build a successful future together.
About Terri Alessi-Miceli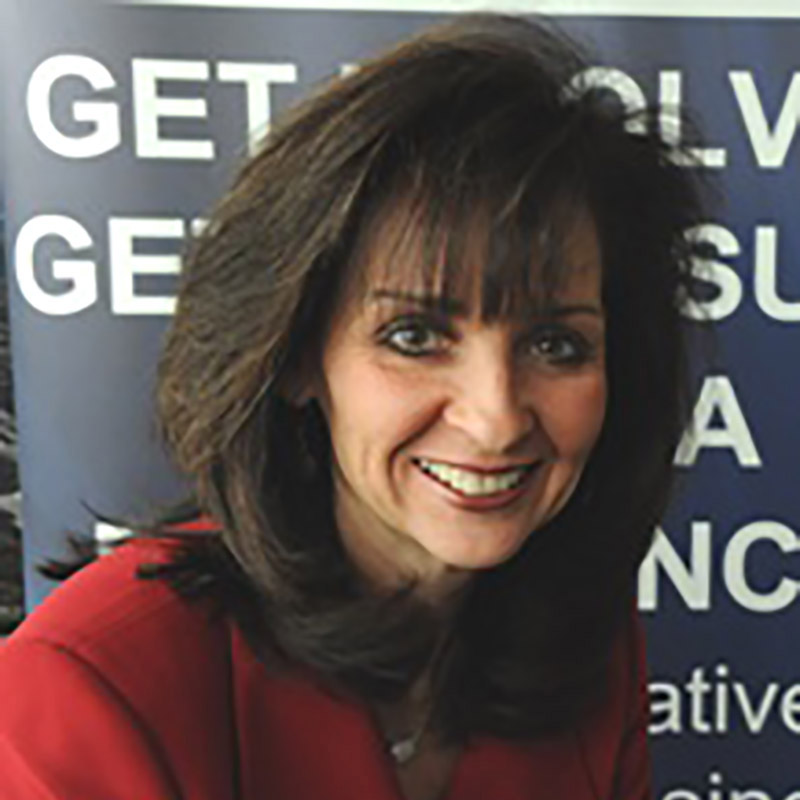 Terri Alessi-Miceli is president of the Hauppauge Industrial Association of Long Island, an association that acts as one of the voices for business on Long Island. For over a dozen years she has directed the staff, worked with the board of directors and engaged tens of thousands of members in meeting the HIA-LI's mission to become a powerful force and economic engine for regional development on Long Island. Terri drives initiatives that directly address the challenges affecting the Hauppauge Industrial Park and its workforce, including infrastructure issues such as sewer capacity, roads and transportation. Additionally, since her members come from throughout Long Island and beyond, Terri works with the organization to enhance the economic climate and overall quality of life of the Long Island business region for the benefit of all the association's members.