At the core of your position what would you say are the two things at the top of the list in terms of your daily "musts"?
Answer: My "Daily Musts" include a structured beginning to the day along with the attitude I walk into the door with. My day starts at 5:45 with a structured work out program along with essential things I need to do for myself to prepare both physically and mentally. That lands me in the office at about 8:30 yet I have from 8am-10am blocked off for no appointments. I strategically blast some happy music on the way in so I have a song on the tip of my tongue when I walk in. It's usually one of those songs that stick in your mind and you find yourself humming it all day. Then I walk to all departments wishing everyone a good morning, asking for updates about their personal lives. That sets the tone and tempo for the entire day.
In terms of style describe the way you manage?
Answer: I never micro manage. I empower all my teammates to make decisions like owners and stand with them through the right ones and the wrong ones. It's all about the culture. You can't buy or teach it, you have to live it.
What does retirement mean for you?
Answer: I don't really see retirement. I truly love what I do and who I do it with. I see maybe pulling back to a four day week and taking a few longer vacations but I need to be in the mix. Business keeps you sharp.
What is a core passion or peeve of yours – in life or in business?
Answer: Pet peeve is laziness and excuses. You can spot those people a mile away, usually the ones that can't even return a shopping cart back to the store. Our culture is stricken with people that find it OK to just do the minimum. My team excels everyday. We care about everything we do.
In the overall scheme of things how important would company culture be and why?
Answer: Culture comes from strong leadership and is essential to every business. Respect is earned through actions and deeds, not from titles or shares. It's also essential to maintain your positive culture through the good times and the hard ones. It begins with your first teammate and you need consistency as you grow.
About Scott Maskin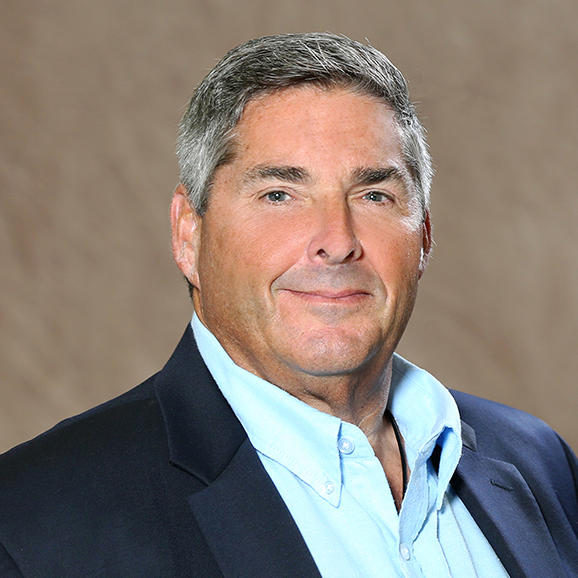 Scott Maskin co-founded SUNation Solar Systems in 2003 and currently serves as CEO. As the company operations leader, his hands-on approach has driven SUNation's growth and branding.

Scott has a PhD from the School of Hard knocks. After graduating High School, Scott was immediately attracted to the entrepreneurial path as opposed to college. From 1980-1987 Scott traveled as a roadie then a stage lighting electrician, licensed pyro technician and ultimately a lighting crew chief for global touring musical acts, theatrical and industrial installations. The climate of conquering insurmountable tasks on a daily basis honed Scott's organizational and communication skills and laid the foundation for everything that was to follow. Post 1987, Scott worked as a traditional electrician, obtained his Master Electrician's license in 1994 and went out on his own. The years between 1987 and 2001 were filled with countless electrical and general contracting projects including hotels, large retail box stores, restaurants and thousands of residential installations.

Solar became a passion and a natural direction in 2001. An early adopter himself, Scott's home was the 14th residential solar system installed on Long Island. The mission of making the world a better place for his family, friends and fellow Long Islanders gave birth to what SUNation has become, a collaborative of like-minded people who enjoy similar passions for family, the workplace and the environment. The opportunity of turning an idea into a new regional industry was and still is intoxicating. Scott has always driven his team to base every decision on the positive customer experience. Truly our team and our dedication to our clients are the driving force of our success.

When not acting as Captain on the SUNation ship, Scott is an avid family man spending time boating, beaching and just enjoying what experiences come his way. Scott along with his wife and two daughters actively foster animals for Last Chance Animal Rescue and have saved over 100 dogs from high kill shelters in South Carolina over the last 2 years. Our office doubles as a center for animal adoption for the group and the rescue mission has infected the SUNation staff as well. Scott also serves as a director for the Suffolk County Girl Scouts and enjoys the lessons of Sir Richard Branson, the writings of Malcolm Gladwell and various pirate/adventurer stories. "If you do what you love, and surround yourself with people you care about, it's not really work. I consider myself a very lucky man". Scott Maskin