Anders Jones, CEO and Co-Founder at Facet Wealth, joins the Ask A CEO Podcast to share his financial journey and expertise, tips on how to achieve financial freedom and goals, and how he is making people financially literate.
Key facts
Anders's

LinkedIn

 

Facet Wealth's

website

Facet Wealth is based in Baltimore, Maryland 

Anders is a Venture Partner at

Argyle Ventures

 

Anders holds a Master of Business Administration degree from

the University of Pennsylvania 

The Investment News 40 under 40 featured Anders as an investment influencer in 2019
Key Takeaways
Through Facet Wealth, Anders aims to equip the masses with financial literacy.

"It's not just about money management but making the right financial decisions that drive you towards financial freedom."

 

Facet Wealth's mission of financial coaching and advisory goes beyond retirement and investment planning. Facet Wealth educates people on crucial financial decision making at every stage of life; including; 

Purchase decisions 

What to do after you get a raise

Creating a roadmap towards financial freedom

Facet Wealth coaches you on every possible investment and financial growth possibilities

Anders believes that

"scaling a business isn't all about reinventing the wheel."

He adds that each phase of business comes with its unique challenges, different levels of discomfort, rewards, and opportunities 

Anders believes that

"digitalization and automation directly help in business growth

.

"

He says that businesses these days should realize the underlying opportunities the digital era can provide

Facet Wealth's team is spread over 40 different states of the United States. However, the core team remains in Baltimore

Anders believes that training your team and knowing your targeted audiences are the most important aspects for business success 

Anders believes that there is a huge untapped market that needs financial help, advice, and planning

Facet Wealth offers dedicated customer support for all of its clients 

Face Wealth plans to recruit more financial advisors to expand its panel of consultants and cater to a wider market 

Anders considers his team to be the biggest asset for Facet Wealth. He advises businesses to invest in employees to equip them with a versatile skillset
About Achieve Financial Freedom in Business and Life with Anders Jones, CEO and Co-Founder of Facet Wealth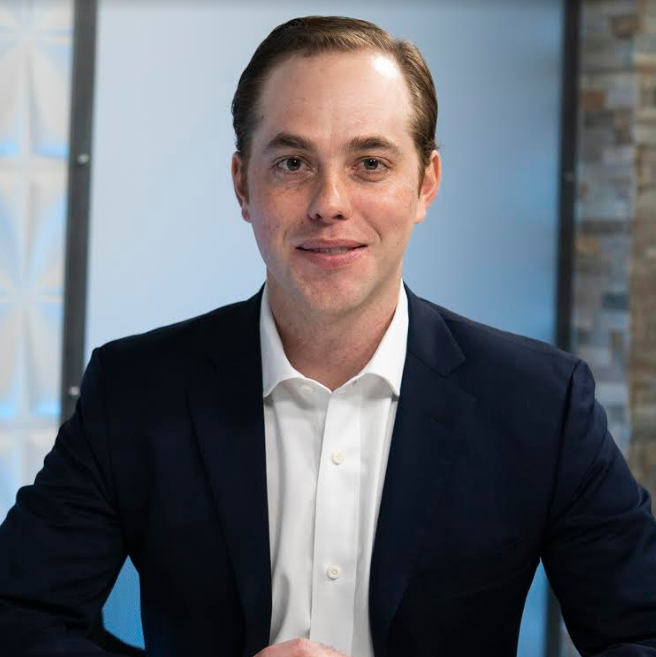 Anders Jones is CEO and co-founder of Facet Wealth, a technology-enabled financial services company dedicated to financial planning and advice for the mass affluent market. At Facet, he has overseen all aspects of the company's growth, from the initial product innovation to service delivery at a national scale. For his work at Facet, Anders was named as one of InvestmentNews 40 under 40 in 2019.

Anders is also an early-stage tech investor, as a partner at Argyle Ventures. His investing has focused on technology-enabled services, with a key thesis of investing in emerging tech hubs outside of Silicon Valley. His belief in this trend is such that he moved from San Francisco to Baltimore to start Facet, and has grown the team to 100+ headquartered there.

Prior to Argyle, Anders was employee #8 at LiveRamp (NYSE: RAMP). He holds a BA from Stanford University and an MBA from The Wharton School at the University of Pennsylvania.