Bob Lachance, Found, and CEO of Reva Global, jumped onto the Ask a CEO Podcast to share his transition from a sportsman to a CEO, the best advice for running businesses and how to create loyalty amongst employees. Check out all the other episodes here.
Key facts
Bob Lachance

LinkedIn

REVA Global's

website

 

Bob has been administering a real estate coaching program for two years now

Bob is the CEO of two tech companies: Hat Trick Business  Hill Holding and REVA Global

Bob completed over 800 real estate deals

REVA Global, a real estate virtual assistance service, was created in 2014

Bob played hockey for four years (two years in the US and two years in Europe)

Bob went to Boston University on scholarship but never got the degree due to forfeiting from two core courses

Bob holds a

p

odcast

entitled "Real Estate Rockstar" with his mentor every Friday. They go live at 10 a.m

Bob got exposure to virtual systems in 2013
Key takeaways
Bob has a versatile career history where he has been a hockey player, a real estate business owner, a real estate trainer. Currently, he is the owner of a tech company REVA global

Bob defines transitioning and experiencing different niches as a long term process that requires a lot of time and effort

s

One thing that helped Bob while venturing into different niches and industries was reading. He learns a lot about various industries from books

After retiring from hockey, Bob chose real estate 

Bob's father was a real estate contractor in the late 80s, and Bob's motivation for venturing into the real estate industry

Bob's father faced a tough time due to the recession. He grew up looking at his father fighting and making his way through that has inspired Bob and led him to

choose

a real estate

To build his hockey career, Bob left his school early without completing his degree. Once he retired, he had two choices – he could have gone back to school or started a business. He opted for the latter

Bob holds a

Real Estate Rockstars Podcast

with his mentor currently 

Bob admits to

being

service-oriented

– as a sportsman and as a businessman

Once Bob got exposure to virtual systems, he took the training platform for real estate practitioners and virtually made it available. This created an affordable real estate resource for people to visit property around the globe virtually

Hiring real estate agents with a 4-year degree can be costly, which is why they take their pick from the Philippines as a call center is a flourishing industry there

To be a virtual assistant, you need to be familiar with the work from home environment (WFH) REVA Global started WFH in 2014, which provided them with an edge  during COVID-19 

REVA Global caters to real estate professionals, agencies, agents, professionals, investors, and property managers

Bob's marketing channels consist of podcasts, online groups (on Facebook, LinkedIn, etc.)

The foundational skills to become a leader revolves around reacting to challenges. In such times a person shows their true colors 

CEO's need to create loyalty within their organizations. A way of doing this is to make people feel wanted, heard, loved, and appreciated
Best advice for CEOs
Bob mentioned his mentor multiple times. The best advice he ever got also came from the same mentor that guided him into the world of real estate. The advice was:
"Never burn bridges, no matter what."
These means don't lose your vision no matter what. Because while reacting to things emotionally, it is difficult to see the long-term image. Some outcomes or circumstances might hurt in the short term, but their long-term results are promising. So, stick to your plan – stick to your vision. 
The advice Bob gave to other leaders was – loyalty. It is imperative to have a vision and stick by your word. This creates credibility and makes the employees more loyal. A leader with a vision attracts loyalty.
Quote: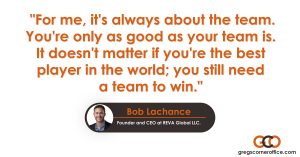 About Bob Lachance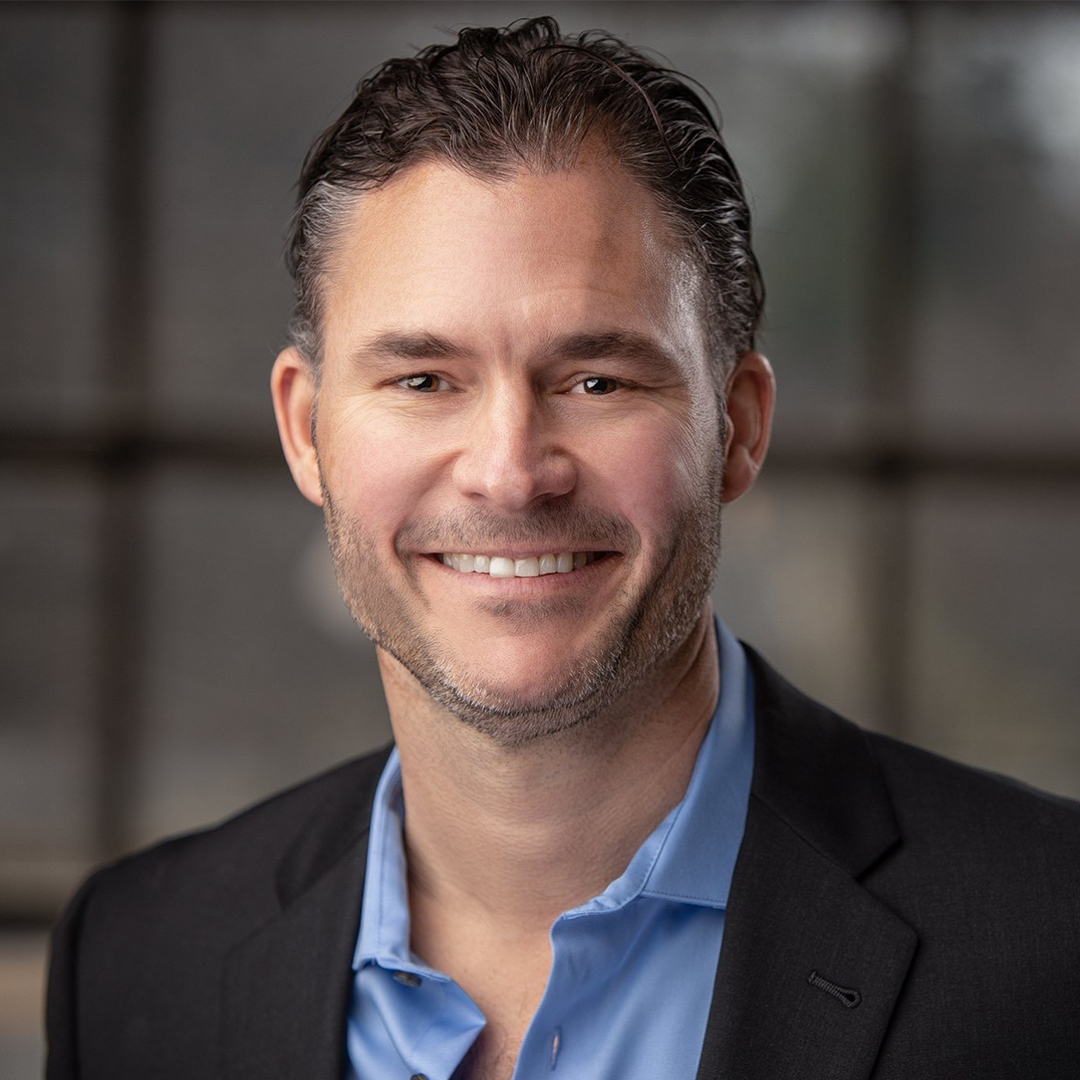 Bob Lachance has been an active business owner and real estate investor since 2004. Bob is an entrepreneur by nature and currently owns, operates and manages many different businesses around the world. Bob helped create the top Real Estate Education and Mentor/Coaching program in existence today, FortuneBuilders, INC. Bob also created one of the premiere Real Estate Virtual Assistant Staffing companies, REVA Global, LLC (REVA). Bob is an expert in the real estate investing space and has an incredible reputation for creation, implementation and execution.

Prior to getting into the business sector, Bob had a successful 8 year professional ice hockey career which allowed him the privilege of traveling and living all over the US and Europe. Bob was also a member of the 1995 National Championship Boston University Ice Hockey Team.