What was the best advice you ever received and how did it shape the way you manage?
Answer: The best advice I ever received came from my father who taught me the ethics of honesty, hard work, and responsibility. I manage my professional, business and personal relationships in a manner perfectly consistent with these standards. At the end of the day, I bear my father's name as do my children and grandchildren. I will always comport myself in a manner that continues bringing honor to that name
How do you use your years of experience to influence not only those around you but the world and other leaders?
Answer: My training and years of experience along with my high ethical standards enable me to provide professional advice in an open and unfettered fashion. My clients are people first and foremost, whose respective businesses are there to facilitate the preservation and growth of family wealth. I speak openly and objectively with my clients and guide them on a path to understanding and resolving the problems and seizing opportunities before them in a manner that respects the family but also separates the Board room from the dining room.
Outside of my practice, I believe my experience has enabled me to participate in defining the direction of several Long Island business organizations and charitable institutions.
Do you see yourself as a strategic or operational thinker and why?
Answer: I think strategically because that is what I am trained to do. That said, strategies must be grounded in reality. As such, I always utilize, among other tools, a "Task/Output Workplan" to identify the operational requirements necessary to achieving successful strategy implementation.
One word that describes you?
Answer: MENTSCH
About Jeffrey Bass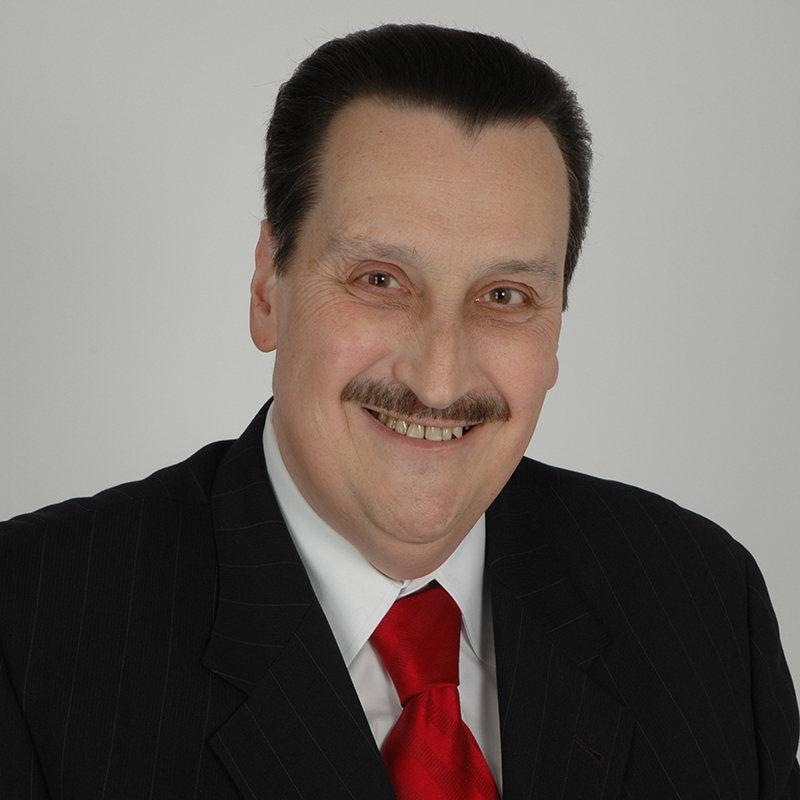 Mr. Bass has a long and distinguished career in executive advisory services, education and management. He is currently CEO of Executive Strategies Group LLC, a strategic business advisory firm serving corporate executives and boards of directors. He a Nassau County Planning Commissioner, a former Trustee of the Incorporated Village of Great Neck, New York and also served on the Planning Board and Board of Zoning Appeals.
Mr. Bass was Principal in Charge of the Strategic Business Planning and Advisory Services practice at Margolin, Winer & Evens LLP with offices in Garden City and Manhattan. He was also associated with PriceWaterhouseCoopers.
He is Chairman Emeritus of the Long Island Capital Alliance and founder of the Long Island Capital Forum. Connecting capital to companies for 32 years.
He was called upon to lead major business conferences for the Securities and Exchange Commission, United States Department of Commerce, New York Chamber of Commerce, Hauppauge Industrial Association, American Society for Public Administration, International City Management Association, New York Council of Mayors and Inc. Magazine to name a few.
In 1995 he was named to the White House Conference on Small Business; Chaired the Committees on Capital Formation for the New York State and Northeast Region. Mr. Bass has also been a Director of the Long Island City Business Development Corporation.

He was an Associate Trustee of the North Shore-LIJ Health System (Now Northwell) and a Board member of the Feinstein Medical Research Institute. A past President of the Board of Governors of the American Jewish Committee Long Island Chapter, a member of the Long Island Cabinet of the State of Israel Bonds and a founder of the Great Neck Arts Center.

Mr. Bass is the author of numerous articles and sections of books on strategic planning and budgeting. He is frequently quoted in local and national business media. He has taught Public Administration and Public Finance at Queens College as well as Entrepreneurial Management. He holds a Masters in Public Administration from New York University and a Masters in Urban Studies/Planning from the City University of New York.