Tell us something that people don't know about you?
Answer:During college I studied Russian and while in law school I spent a semester taking classes in the former Soviet Union and Poland. This was in 1989, a time of great change and the beginning of end of the USSR. After graduating from law school the following year, I applied for positions with every American corporation and law firm that I could find that was doing business in Russia, and in return, received probably close to 200 rejection letters. Later on I was lucky enough to become director of European operations for a software company and a senior executive of multinational technology companies that ended up being acquired by corporations like Microsoft and IBM.
This international business and experience helped me years later to develop a network of experienced and business-oriented attorneys, law firms, and former general counsel from across the United States and around the world which formed the foundation for CMM International which serves as a single point of contact for cost-effectively managing the US and international legal needs of companies. I'm also incredibly honored and excited to be hosting former world chess champion and now pro-democracy political activist Garry Kasparov on Long Island, on June 7 at The Woodlands in Woodbury, for a Q&A, cocktail party, and fundraiser for the Human Rights Foundation (https://www.eventbrite.com/e/human-rights-foundation-fundraiser-featuring-garry-kasparov-tickets-33793154234).
In terms of style describe the way you manage.
Answer: My goal when it comes to managing is to make my role obsolete. I try to surround myself with people who are smarter than I am, and to trust that anyone who reports to me knows what they are doing, and is comfortable enough to come to me if they make a mistake or face a challenge for which they don't know an appropriate solution. Over time, they will see how I handle situations and what principles the company values, and take that into account when making their own decisions. Not that my decisions are always correct of course!
Name one person who influenced your life and why?
Answer: Alex Pinchev taught me that the best way to succeed in business is to develop trusting and strong relationships with customers, regardless of the product or service you are selling. If you can demonstrate to customers that you genuinely care about their professional – and personal – success, that you will never let them down, and that you will proactively identify ways to help them grow their business (especially in ways completely unrelated to the product or service you are selling), then they will be customers – and many times, friends – for life.
I reported to Alex in several capacities over the years, and Protegrity is fortunate to have him as a member of our distinguished advisory board. He has many accomplishments, but probably the most succinct testimony to his business acumen is when he was President of Worldwide Sales and Marketing for Red Hat [NYSE: RHT]. During his tenure from 2003 to 2012, he took them from about $50 million to over $1.2 billion in revenue, selling "free" software to large enterprise companies whose executives previously never would have been willing to embrace open source, but for their trust in Alex and the relationships he was able to develop.
How do you see the economy over the next few years and how will that guide your business decision making?
Answer: I believe that sectors of the economy which can leverage technology will continue to grow over the next several years, and that individual businesses within those sectors which can best adapt and exploit technology will be the winners. The fact that the business environment is changing so rapidly and in such an unprecedented manner, combined with an aging business owner population in the middle market, and with there being substantially more qualified buyers searching for business to acquire than there are qualified companies to sell, means that the M&A market will continue to be very busy. As a leading M&A advisory firm, Protegrity Advisors is well positioned to play a key role in helping business owners achieve maximum purchase prices for their companies, and our decision making will be geared toward making sure we can capitalize on this growth opportunity.
About Gregg Schor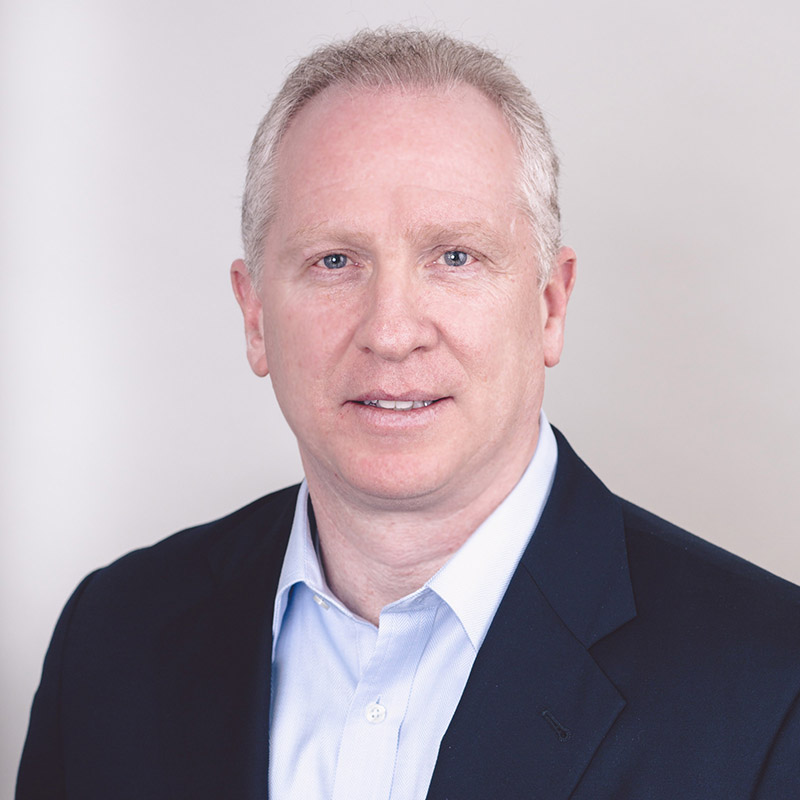 Gregg Schor is the chief executive officer of Protegrity Advisors (
http://protegrityadvisors.com/
), which is a leading provider of M&A advisory services to family run and closely held companies, as well as the chairman of CMM International (www.cmmllp.com/international), which acts as a single point of contact for managing the US and international legal services needs of corporations. He has over 20 years of experience managing legal, corporate development, mergers and acquisitions, human resources, and related services for organizations of all sizes. Gregg has previously held senior management positions at technology companies that have been acquired by IBM, Microsoft, and EMC, including Deputy and General Counsel, Senior Vice President of Corporate Development, Senior Vice President of Human Resources, and Director of European Operations.
Before going in-house, Gregg began his career as a trial attorney in New York City. He received a J.D. from St. John's University School of Law and a diploma on International and Comparative Law for study in Russia and Poland from the University of San Diego School of Law. Gregg is a member of the Carnegie Council for Ethics in International Affairs.