Part 6 of 6. Michael Dowling on Social Responsibility
Part 5 of 6. Michael Dowling on Retirement
Part 4 of 6. Michael Dowling on his Personal Philosophy
Part 3 of 6. Michael Dowling on Legacy and Leadership
Part 2 of 6. Michael Dowling on Decision Making
Part 1 of 6. Michael Dowling on Culture
Receive updates on all episodes of the "Monday's with Michael Dowling"
interview and other "Ask a CEO" Interviews.
About Michael Dowling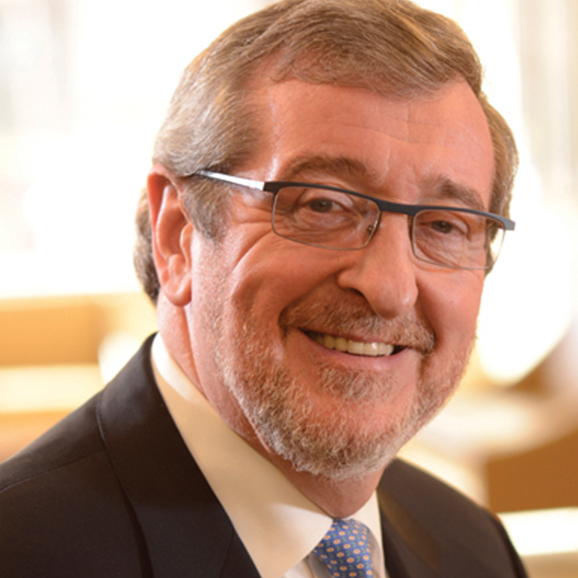 Michael J. Dowling is president and chief executive officer of Northwell Health, which delivers world-class clinical care throughout the New York metropolitan area, pioneering research at the Feinstein Institute for Medical Research and a visionary approach to medical education highlighted by the Donald and Barbara Zucker School of Medicine at Hofstra/Northwell and the School of Graduate Nursing and Physician Assistant Studies.

Northwell Health is the largest integrated health care system in New York State with a total workforce of more than 66,000 employees — the state's largest private employer. With 23 hospitals, 6,675 hospital and long-term care beds, 645 outpatient physician practices and a full complement of long-term care services, Northwell is one of the nation's largest health systems, with $11 billion in annual revenue.

Prior to becoming president and CEO in 2002, Mr. Dowling was the health system's executive vice president and chief operating officer. Before joining Northwell Health in 1995, he was a senior vice president at Empire Blue Cross/Blue Shield.