Leeza McKeown, Cofounder of Fireside Strategic and CEO of Launch Levity, joins the Ask A CEO Podcast to share how relationship building can help in business growth, tips on creating an effective business strategy and how to win back a lost client.
Key Facts
Leeza's

LinkedIn

Fireside Strategic's

website

Launch Levity's

website

Leeza McKeown is a Cofounder of Fireside Strategic and CEO of Launch Levity

Leeza is a former Senior Consultant and Market Intelligence Analyst at

Red de Exportadores

Leeza McKeown and her partner

Dan King

host the "

The Missing Link Podcast

"

Leeza has led teams with

L.E.K. Consulting

Leeza has independently worked as a business consultant throughout the U.S., Australia, and Japan

Fireside Strategic helps SMEs (small and medium enterprises) grow by co-creating a B2B thought leadership system
Key Takeaways
Leeza learned creative thinking and problem-solving from her family when she was a kid

Leeza is a consultant who became an entrepreneur to help SMEs develop deep relationships with C-Suite leaders to accelerate growth

Leeza started her career as a Market and Business Intelligence Analyst and worked for reputable companies like

Red de Exportadores – Bairexport

,

Navistar

, and

Ar-tech SRL

 

After gaining business analysis experience, Leeza started her entrepreneurial journey by Co-Founding

BestMe

(a purpose-driven network for coaches) 

At BestMe, while working with business coaches, Leeza began to understand how developing strong relationships can help businesses grow 

During her journey as a business consultant, Leeza met Dan King, who shared the same vision as Leeza. This led to Leeza and Dan launching a company called Fireside Strategic

Fireside Strategic aims to bring humanity on the same page as analysis and strategy for better business results

At Fireside Strategic, the term "

very smart

" means a combination of humanity and strategy 

Leeza advises entrepreneurs to

surround themselves with smart people.

This will help them to stay focused on their goals

Leeza believes that understanding clients and employees psychology, emotions, and feelings can elevate the work efficiency and business growth

Fireside Strategic follows these four steps when consulting a client;
Understand the client's mission and vision

Analyze the gap in the client's current business model 

Create strategies based on market dynamics 

Consult the client and help them reach their vision 
Leeza considers Fireside Strategic to be a "human-centric and culture-based consultation agency" 

Leeza shares a tip to re-engage clients who have lost interest in your services.  "

Take a step back and hear what the client wants, rework the strategies and re-implement them"

Leeza believes that data analysis is the key to a profitable business outcome 
Best Advice to CEOs 
"Always re-evaluate your business strategy" 
Leeza believes that every client and business is different, and the same strategy might not work for all clients. Therefore, take a step back and re-evaluate the strategies if things are not working out.
Quote:

About How B2B Relationships can Drive Growth with Leeza McKeown, Cofounder of Fireside Strategic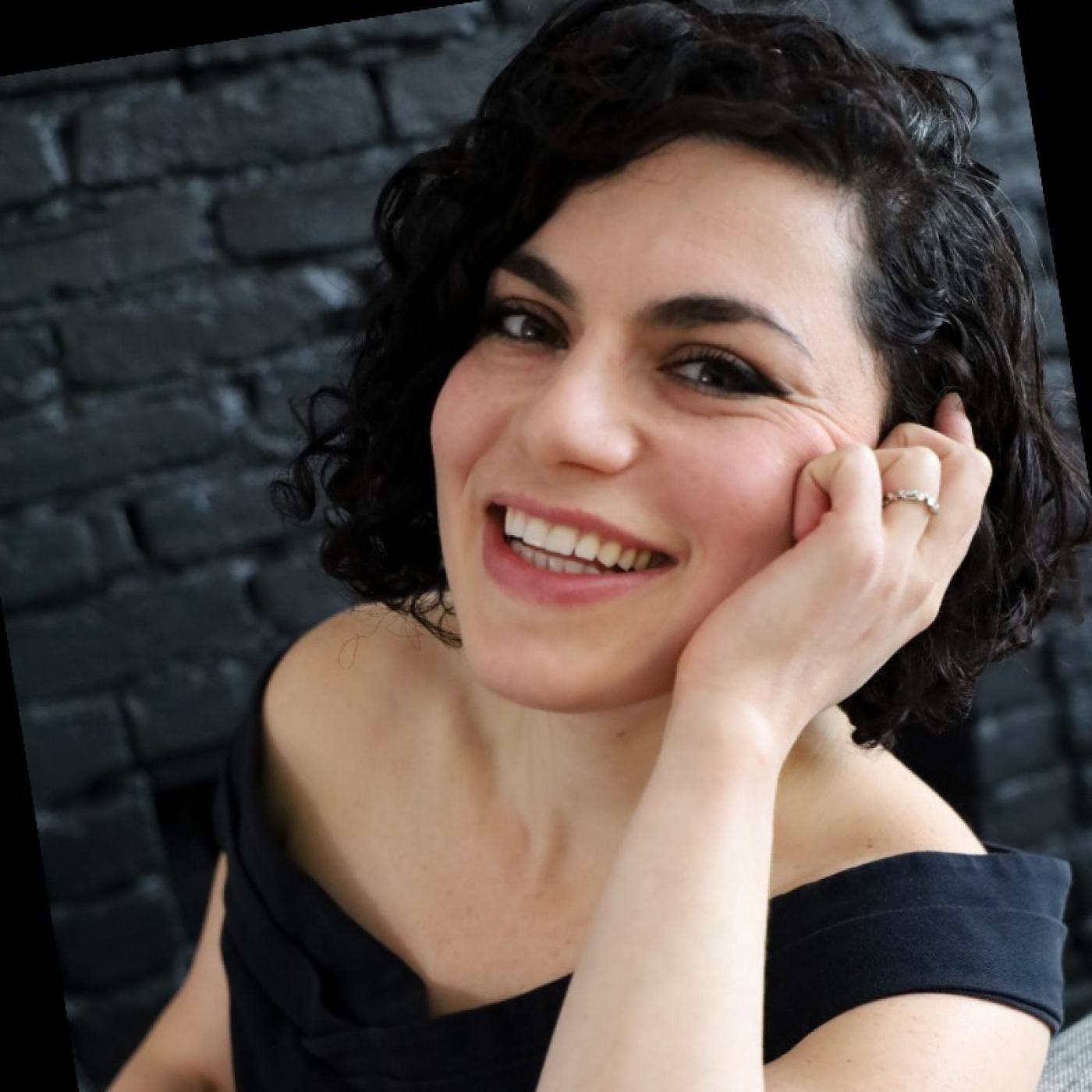 Leeza is a management consultant-turned-entrepreneur who combines unhampered joy with rigorous strategic thinking to breathe momentum into her clients' businesses. Having led teams with L.E.K. Consulting and independently throughout the U.S., Australia, and Japan — with work including growth strategy and sales enablement — she has helped companies enter best-fit markets and generate millions in profit. After getting bitten by the entrepreneurship bug, she started a consulting practice advising growing startups and was the founding member of three NYC-based B2B companies in wellness and sustainability. She holds a degree in Economics from the University of Chicago. Leeza is an outdoor adventurer, yoga practitioner, and lover of dance. Her favorite activity is exploring Brooklyn's Prospect Park with her rescue pup.