Receive updates on all episodes with Daniel Ramsey
interview and other "Ask a CEO" Interviews.
About Daniel Ramsey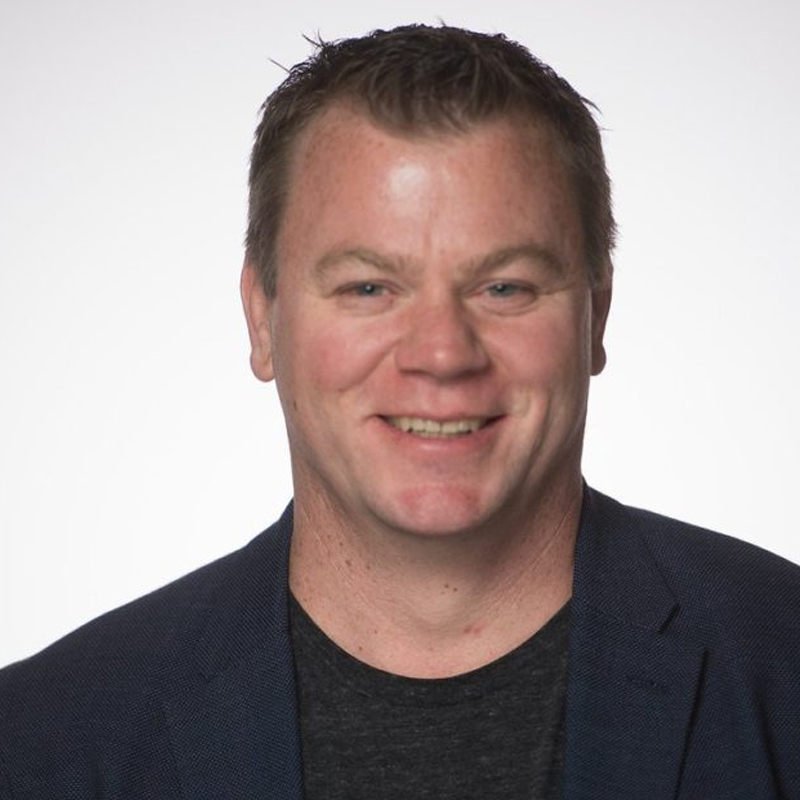 Daniel is a long-time licensed real estate broker, mortgage broker, and general contractor who's sold hundreds of homes and made millions in commissions, and built real estate's #1 staffing company. Back in 2008, he was inspired by his own time-management struggles to find a better way to help agents leverage their time & energy, and created MyOutDesk to provide a trusted, reliable solution to the office administration, marketing & prospecting tasks that every agent has – but most lack time to focus on. In twelve years with MyOutDesk, Daniel has helped thousands of clients scale their businesses & grow profitability. He's worked with some of the top clients in the industry – from sales organizations like the Mark Spain Team to tech providers like the Zillow Group, Keller Williams, and RE/MAX.