Receive updates on all episodes with Andrew Schmertz
interview and other "Ask a CEO" Interviews.
About Andrew Schmertz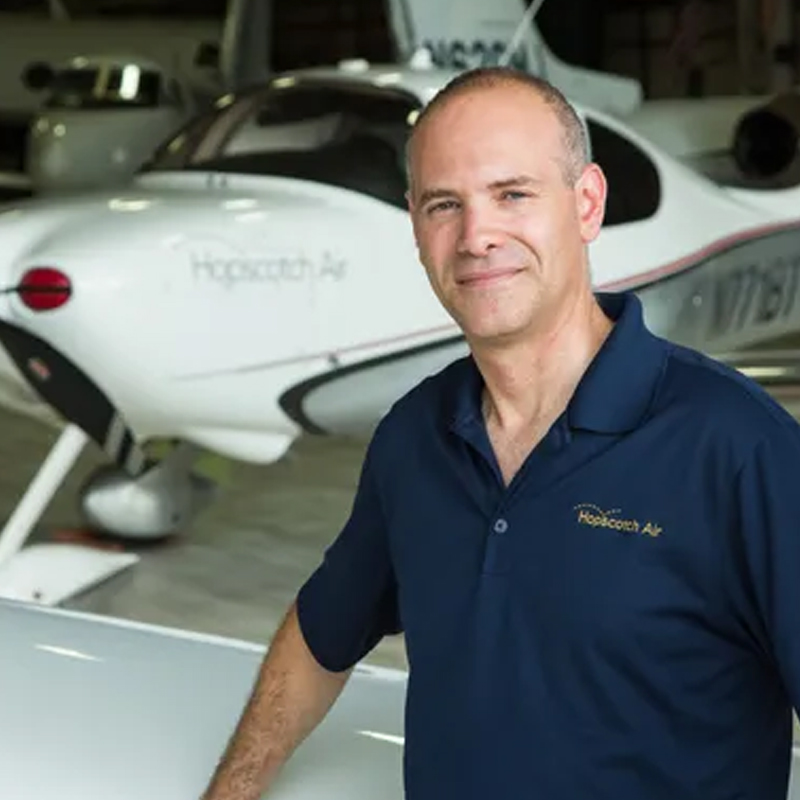 Andrew Schmertz is the CEO of Hopscotch Air, an FAA-certified air carrier based at Republic Farmingdale, Westchester County and Teterboro Airports. Hopscotch Air is a regional air taxi operator servicing the northeast and Canada. Prior to creating Hopscotch, Andrew served in senior management positions in the television industry and is a former reporter for Business Week, WABC, NY1 and News 12 Long Island.